Discover more from Urban Nature Diary
Exploring London's nature and wildlife every week
City birds
Making space for house martins and swifts
Spain.
The day's late golden rays dance on the vinyard leaves. The air is filled with wheeling, crying house martins, devouring the insects that float lazily in the warm evening air.
As the sun sinks, the house martins tuck themselves away in nests in the eaves of the house. The bats take over for the night shift, arrowing beneath the darkening sky with military precision.
A long weekend away in Catalonia has filled me with inspiration for how towns and cities can make room for nature.
House martins are sociable, migratory birds that spend days building intricate mud nests beneath the roofs of buildings.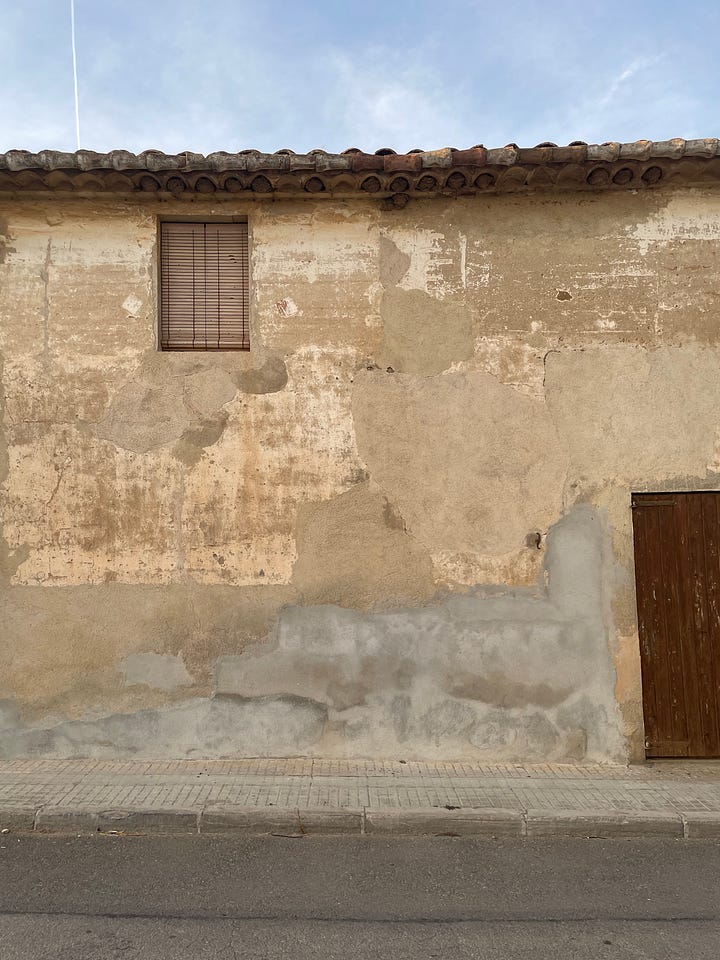 Although they are a protected species, that hasn't stopped people going out of their way to install spikes to prevent these 'pests' from nesting, and designing buildings that lack suitable spaces for them.
Even without deliberate attempts to push them away, these birds are struggling. Less rain due to climate change means less mud with which to build their nests, and a continuing decline in insect populations makes food much harder to come by. The UK has seen a 46% reduction in house martin populations between 1970 and 2014.
Thanks for reading Urban Nature Diary! Subscribe for free to receive new posts and support my work.
It's a similar story with swifts.
Long associated with the beginning of the summer, the return of the swifts after their long migration from Africa is a thrilling event in the natural calendar. The journey is epic, and these lightning fast birds can travel nearly 500 miles in a single day. But each year, fewer and fewer of them make it. Between 1995 and 2016, swift populations in the UK plummetted by a whopping 53%.
Most of this is due to an increasing lack of suitable nesting places. Swifts have adapted to the urban world by nesting in holes in buildings, which are blocked up during redevelopment.
But to combat this, some bright sparks have invented a brick that doubles as a swift nesting box. This initiative, a collaboration between the RSPB and Barratt Developments, is designed to combine the best of both worlds: a firmly built, tightly insulated modern home with space to also house these iconic birds.
Imagine that - a world in which we can have our cake and eat it, too.
Normalising the installation of swift bricks and other nesting boxes in our developments is a small but important step to transforming our relationship with nature. If we are to thrive on this planet, we have to stop thinking of our urban areas as exclusive clubs for humans.
Our birds want to come back to our cities. All we need to do is let them, and maybe our skies can be thick with the mesmerising dance of house martins, swifts and bats once again.